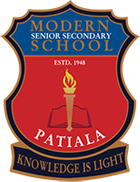 MODERN SENIOR SECONDARY SCHOOL
&
MODERN NURSERY SCHOOL, PATIALA
ESTD. 1948
(Affiliated to CBSE)
VIJAY RATTAN AWARDS
The Vijay Rattan (VR) is the school's highest award. It is given to a student for EXCEEDING EXCELLENCE. Where there is not just excellence in a particular area of school life (like community service, academics, sports, co-curricular, etc.), but where that excellence has been achieved with exemplary attitude and conduct - displaying a high level of good values. This is how, we believe, the student has achieved not just excellence, but exceeded excellence.
Winners: 2022-23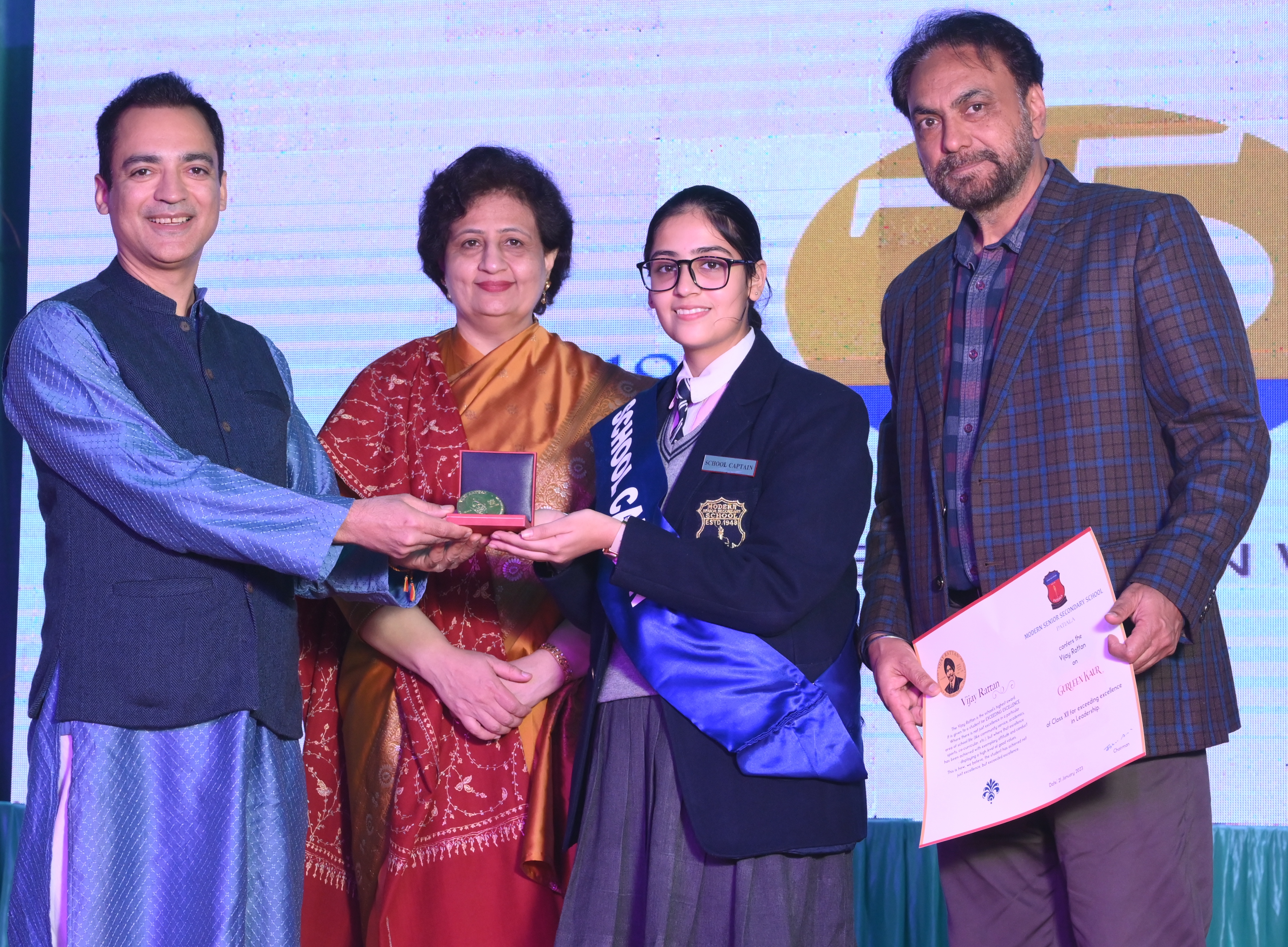 Gurlene Kaur
Class 12
Leadership
Jaiteg Singh
Class 10
Music
Karmanpreet Kaur
Class 9
Co-Curricular
Winners: Previous years
Click here
OTHER SCHOOL AWARDS
Click on relevant year below.
2022-23
Click here
2021-22
Click here
2020-21
Click here
2019-20
Click here
G.D.N.S. Road, Patiala - 147001, Punjab
Telephone: 0175-5007335
Email: mssspatiala@gmail.com
G.D.N.S. Road, Patiala - 147001, Punjab
Telephone: 0175-5007335
Email: mssspatiala@gmail.com